Champagne
Blanc de Blancs
designed by an artist
round and delicate
universally appealing and light
This exceptional "cuvée", the jewel in our crown, is made from 100% Chardonnay grapes. To add a little complexity to the Chardonnay, we age this cuvée in French oak barrels (2 years ageing on Great White Burgundies) which gives it a very light and woody finish.
Blanc de Blancs is available in bottles of 75cl, Magnum and Mathusalem.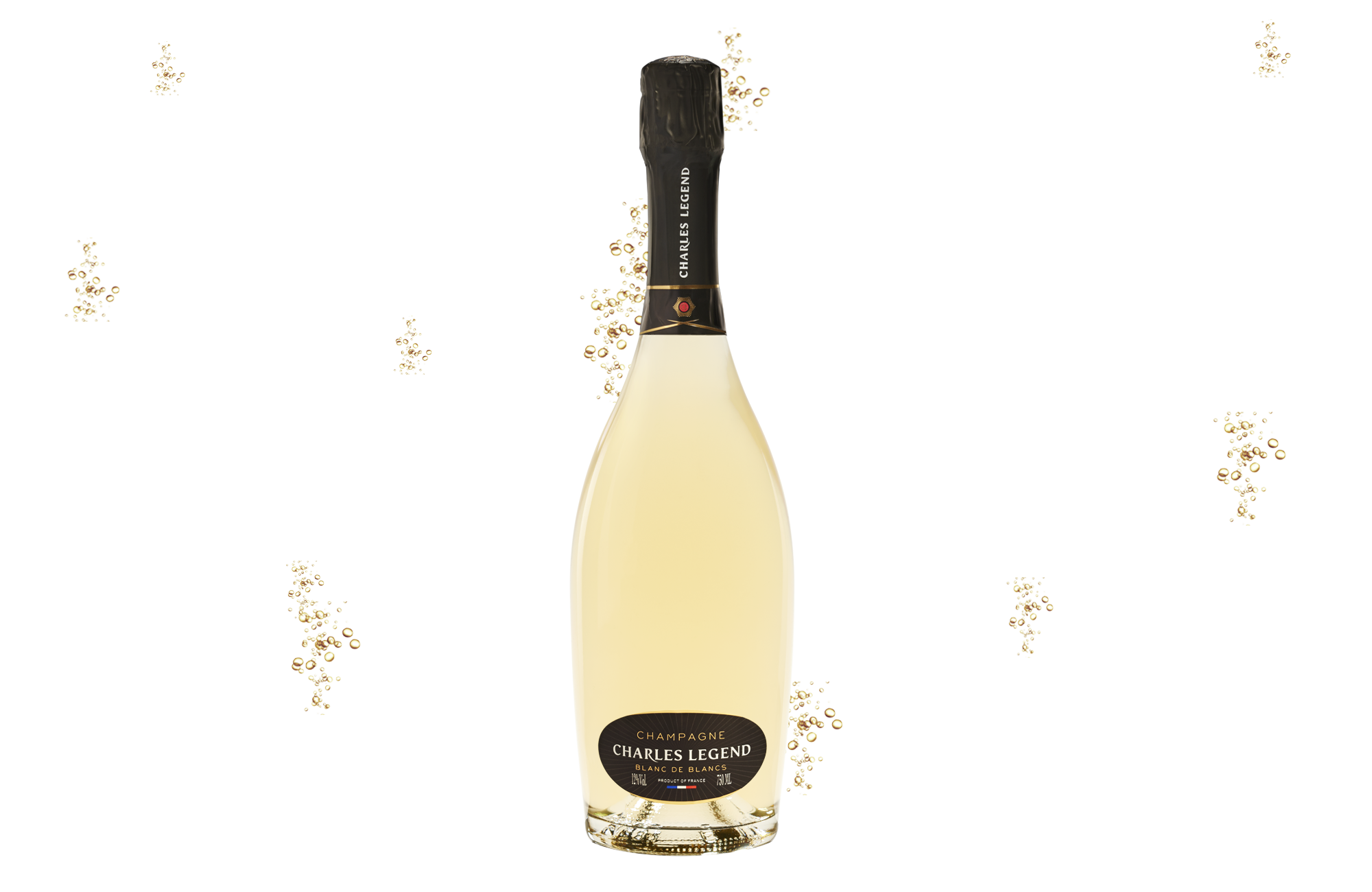 Aromas
In the mouth a soft and leathery feel, then an orange and apple tones is slowly revealing. Some hints of yellow plums bring complexity and a good length on the palate.
Flavours
The first nose is very flattering with plum flowers and hawtorn blended with fresh white fruits, apples and citrus tones.
Colour
This champagne comes to light in an a attractive yellow robe with its various reflections.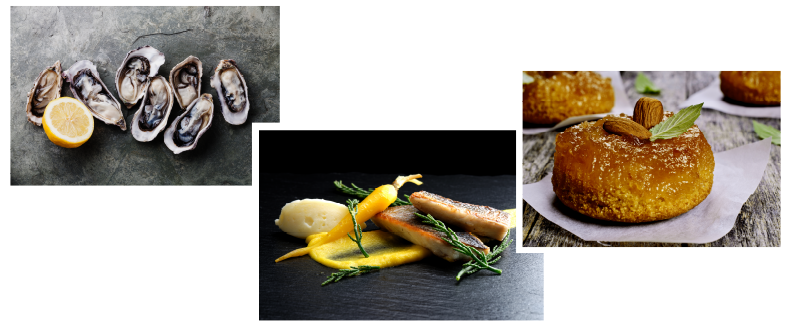 We recommend as an accompaniment:
Scallop carpaccio
Turbot with baby vegetables
Sablé almond biscuits