Royal Champagne
designed by an artist
well-balanced and sophisticated
charming and clean tasting
This brut champagne is the first label of the Charles Legend champagne house. The extended sun exposed grapes attributes to our champagnes a fruity and balanced taste but also the refinement of great champagnes.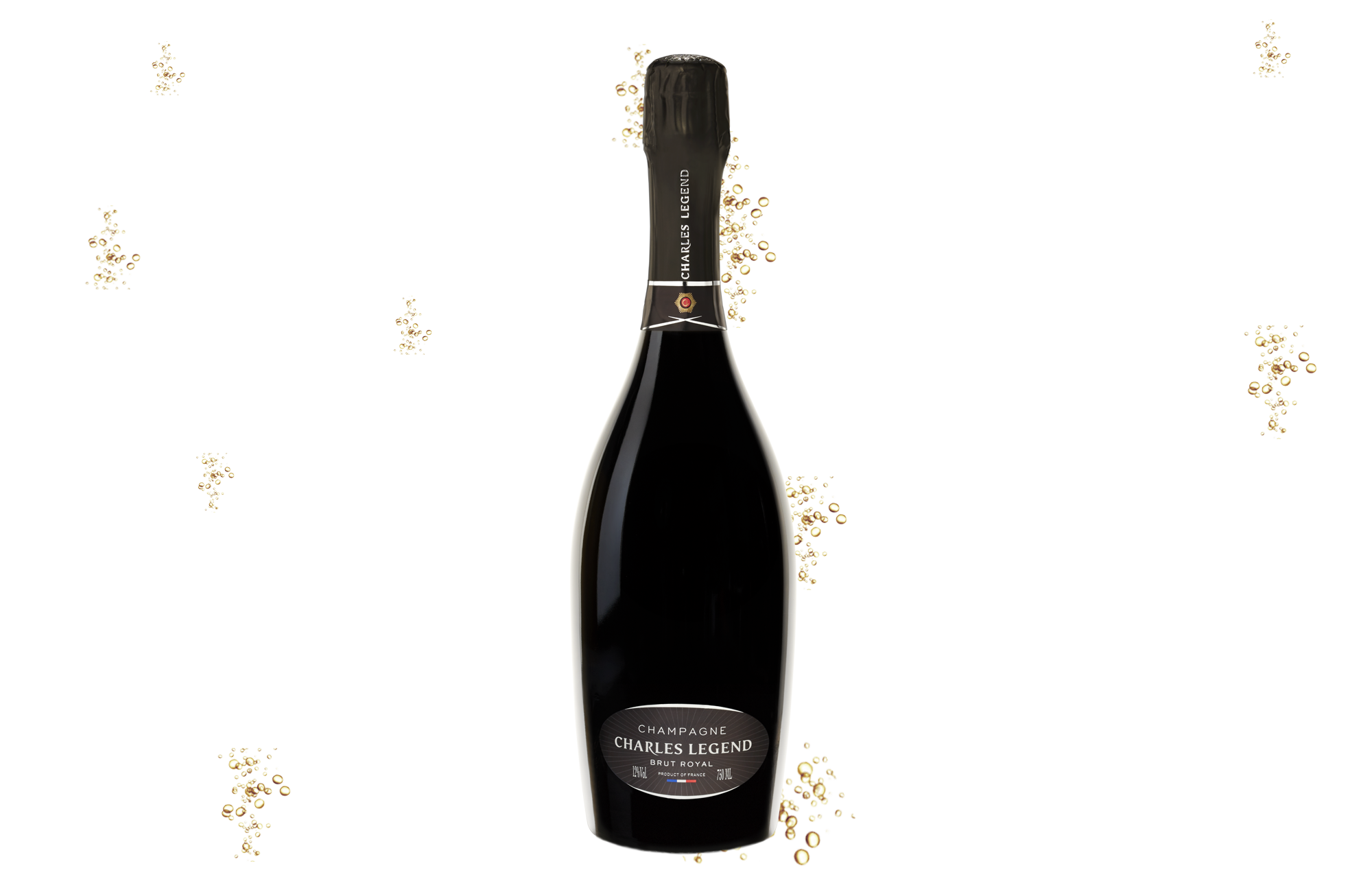 Aromas
In the mouth, Brut Royal reveals a very pleasant pretty bold and classic pastry and buttery notes, statements in the finish by a lot of nervousness and a pleasant acidity.
Flavours
A subtle nose and exhale where light notes of citrus, nuts (hazelnut & almond) with a tangy and refreshing touch of green apple.
Colour
This Brut in opulent style has a fine amber color.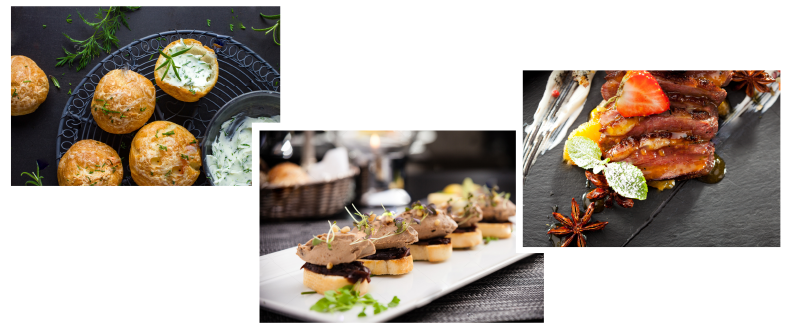 We recommend as an accompaniment:
Goat's cheese gougères
Foie gras and ceps pie
Duck breast with apples