Rosé Champagne
designed by an artist
Subtle and welcoming
Fruity and surprising
This Brut Rosé champagne is made from a single grape variety, the Pinot Noir, which gives it strength and elegance. This champagne, more winey than other rosé champagnes, will charm and amaze all palates, even the keenest.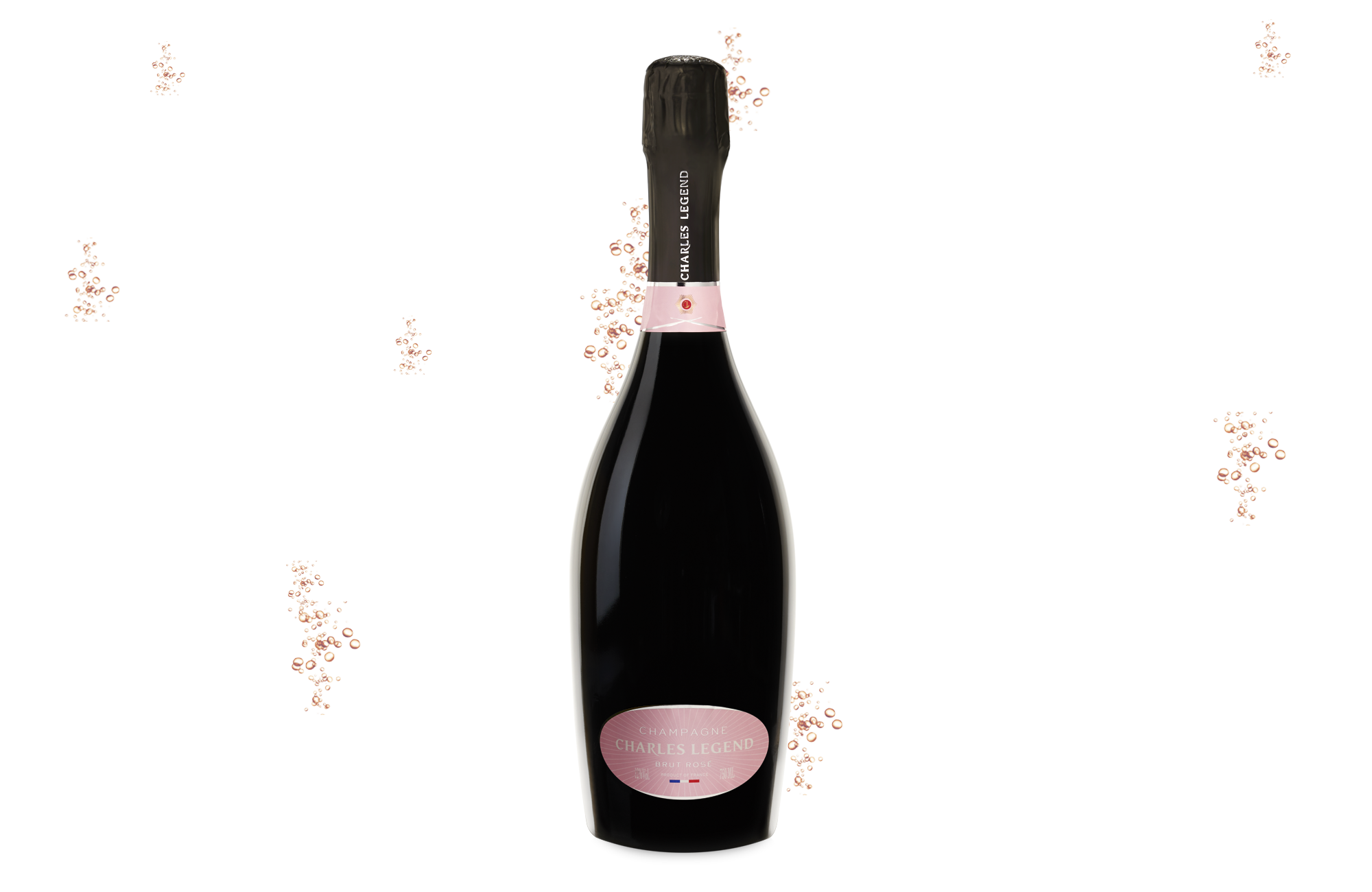 Aromas
Flattering and round in the mouth, Rosé Charles Legend reveals notes of grenadine and a sweet side. In the finish, revealing a hint of vanilla.
Flavours
Offering a sensual and delicate woody nose with flavors of cherry, pink, red berries such as currants, and some sweet spices.
Colour
This Brut Rosé Champagne has a nice salmon color.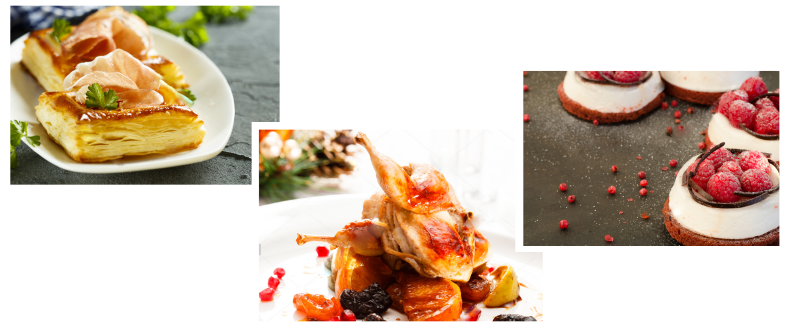 We recommend as an accompaniment:
Goat's cheese and red fruit parcel
Quail with dried fruit and cinnamon
Lychee charlotte and raspberry sorbet